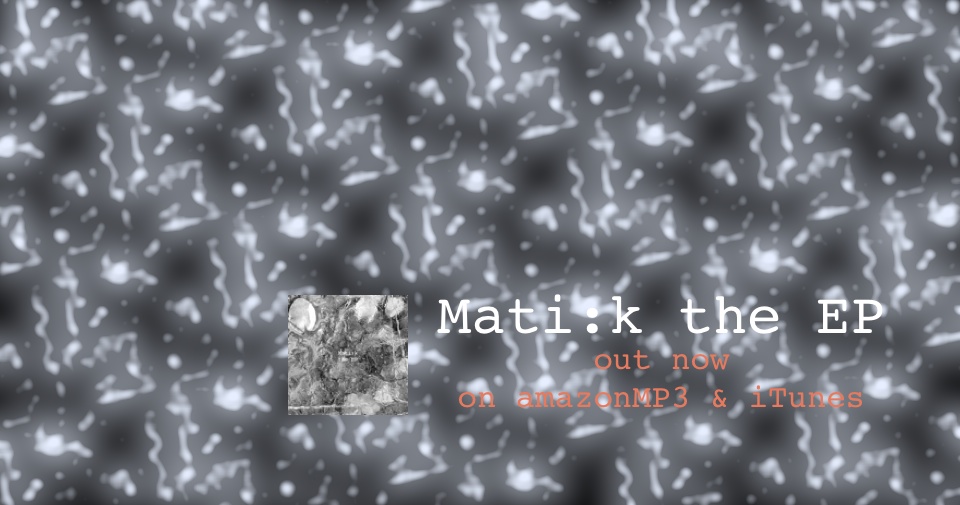 Mati:k
a.k.a. Masanobu Yanagida.
His 1st album was released on belgian label "SubRosa" in 1999.
Suddenly unknown artist in Japan debuted in Euro ground.
People called it "bangin' melodic electronica".
Afterward he contributed some tracks to compilation album and remix album on United Kingdom.
He has started new self label calls for
"DadaMars"
in 2013.
"DadaMars" releases this EP beginning is compiled unreleased tracks recorded in 2003 before next coming up new album newly recorded.
This EP does not make you feel stale passed 10 years.
Electric groove is fat. It contains pop, fascinating... and beauty of the moment hidden on the depth.
"sweeten your psychedelic love"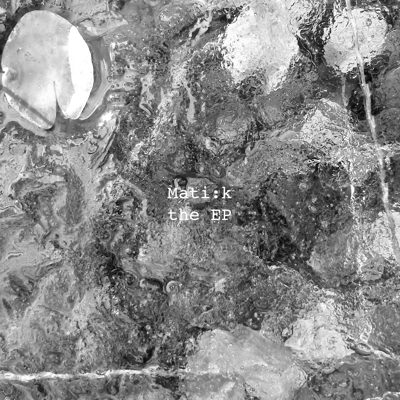 Mati:k/the EP
DadaMars 2013
track list
1. Nu Reks Mine
2. Beautiful A Bit
3. Lost Crack
buy here
Amazon.com
Amazon.co.jp
iTunes store US
iTunes store Japan
on Amazon and iTunes store of some other country.
attention....iTunes store US can not insert " : " on Mati:k.

© 2013 MatilMusik.com/DadaMars All Rights Reserved